70s invasion ~ 70s Punk - RICHARD HELL / PEROXIDE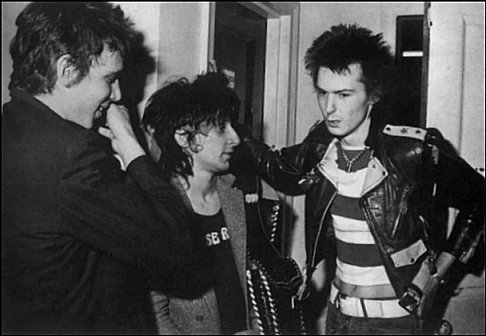 *
RICHARD HELL, JOHNNY THUNDERS, SID VICIOUS.......

Peroxide were a N.y. punk band who used synths for a nightime new wave/punk sound somewhat simliar to the NUNS....see page 7 for reviews and info....
---
Perhaps no man in our United States recieved more letters from little children than Luther Burbank. with the remarkable instinct of divination given to the child, they sensed and enjoyed his great love for them. Speaking of the young of the human species he said 'The child is the most sensitive plant on earth; it will respond ( by structural changes ) to repetition just as a plant will; once fixed, a quality of spiritual power and a trait ( of character ) will stay with a child forever.

excert from page 28 of LUTHER BURBANK ' OUR BELOVED INFIDEL '....by FREDERICK W. CLAMPETT

'THE RELIGION OF MOST PEOPLE IS WHAT THEY WOULD LIKE TO BELIEVE, NOT WHAT THEY DO BELIEVE, AND VERY FEW STOP TO EXAMINE ITS FOUNDATION UNDERNEATH. The idea that God would send people to a burning hell is utterly damnable to me-the ravings of insanity, superstition gone to seed !

excert from page 40 of the above mentioned book :)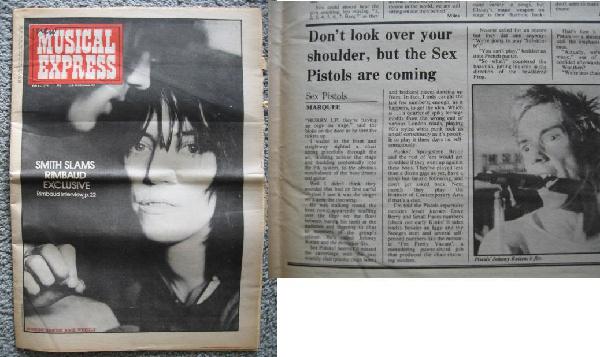 this one is from feb '76, features PATTI SMITH on the cover and the 1st ever article written non the SEX PISTOLS in a major publication of the time....