70s invasion - Punk Girls - FAST FLOYD and FAMOUS FIREBIRDS, WICKED LADY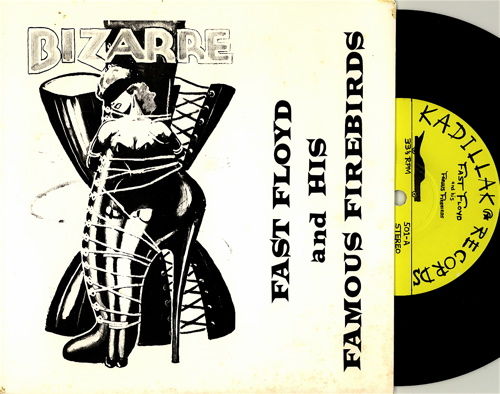 FAST FLOYD and his FAMOUS FIREBIRDS were actually guys who featured a female singer, thats how they got on this gallery, this rare punk single came out in '77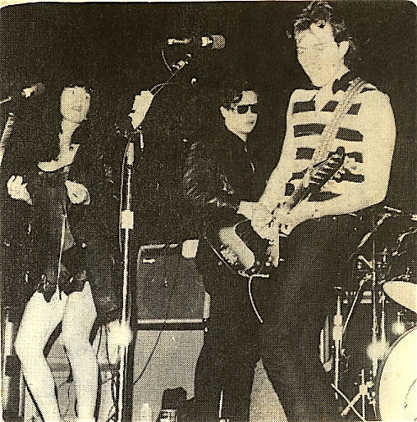 JOE STRUMMER quotes ~
Whatever a group is it was the chemical mixture of those four people that makes a group work. That's a lesson everyone should learn, "Don't mess with it!" If it works just let it... Do whatever you have to do to bring it forward but don't mess with it. And like, we learned that... bitterly.
[about Art School] They weren't teaching us to draw an object, they were teaching us to make a drawing to make it look like we knew how to draw the object.
It seems to me that origination is perhaps instinct, not intellect.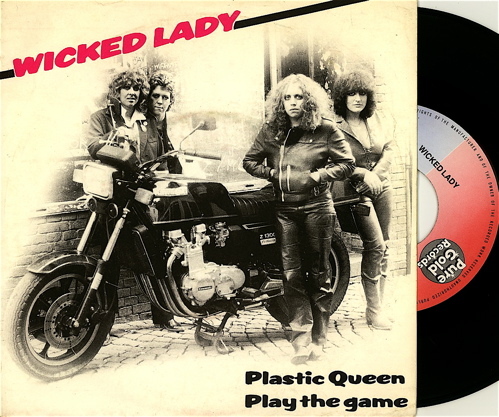 WICKED LADY were a girl band in the punk/biker category, this 45 released circa '81