70s invasion - 60s Psych Girls ; LOUISE FORESTIER, EDWIGE
LOUISE FORESTIER rare 45 late 60s, info coming....
---
'The only difference between stumbling blocks and stepping stones is how we use them'
- SUSAN SALISBURY RICHARDS
An Old Irish Blessing
May the road rise up to meet you. May the wind always be at your back.
May the sun shine warm upon your face, and rains fall soft upon your fields.
And until we meet again, May God hold you in the palm of His hand.
Matthew 16:24-26
24 Then Jesus said to his disciples, "If anyone would come after me, he must deny himself and take up his cross and follow me. 25 For whoever wants to save his life[a] will lose it, but whoever loses his life for me will find it.
---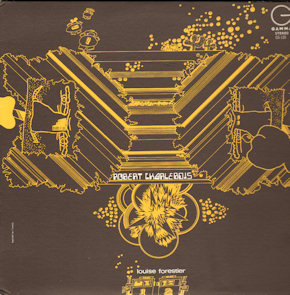 ROBERT CHARLEBOIS / LOUISE FORESTIER Lp late 60s........here is a video that Robert did in '74, it's fast glam rock
http://www.youtube.com/watch?v=s3_T_zT6lr0&feature=related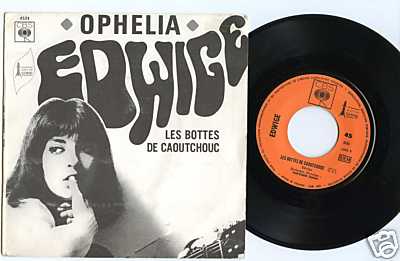 *
Edwige 45, late 60s french psych girl