70s invasion ~ 70s Glam Girls ; NADINE EXPERT, GROUPIES DELITE,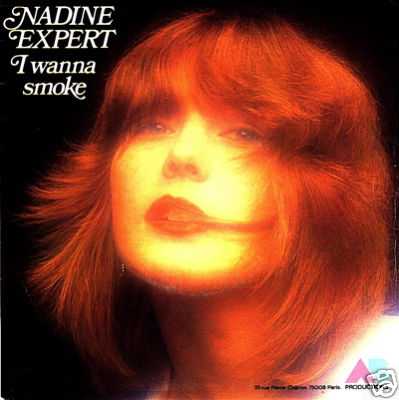 Mrs. Expert releasing hard rock music in a new wave/glam style in the late 70s, we have another gallery of her with great photos in gateway 5....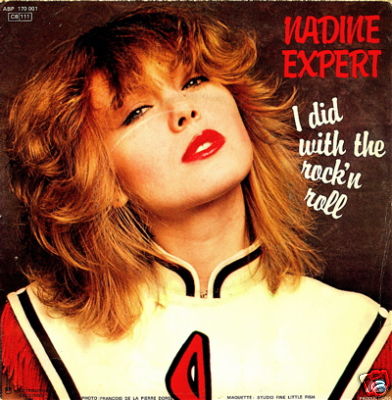 :)
---
excert from page 39 of

THE SERENITY RUNES by Ralph Blum

A mantra is a word or phrase which, when repeated either silently or aloud, is believed to help us open to the Will of the Divine. For some people, chanting he timeless sound OM brings them to a place of calm. My favorite is the ancient Aramaic prayer Maranatha which means, "Come Lord." I find that when I repeat the word "Ma-ra-na-tha," throughout the day, I feel more peaceful inside, no matter what is happening around me. Another of my favorites is the simple affirmation, I will to will Thy Will.

The tendency of all religions of all time has been to care more for religion than for humanity; Christ cared nore for humanity than for religion - rather, His care for humanity was the chief expression of his religion

excert from p 46 of

THE GREATEST THING IN THE WORLD ( Henry Drummond )
---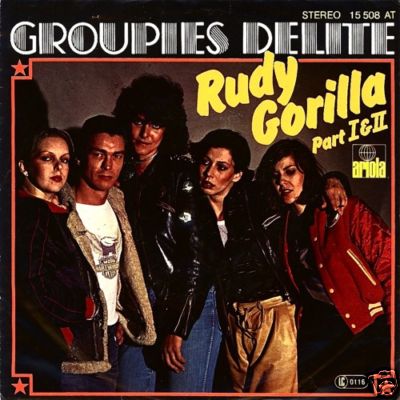 photo of GROUPIES DELITE, we have a gallery on them in our gateway 5, they began in the mid 70s with a ROCKY HORROR doo-wop styled single, then later evolved into heavier pop-rock....