70s invasion - 60s Folk Girls ~ VICTORIA, KATHY DALTON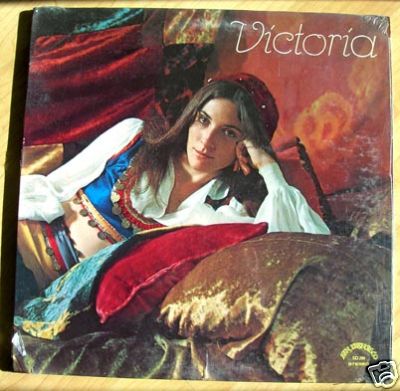 :)
Victoria released this obscure lp around '68, it is folk music and said to be pretty good,.....not sure but her last name may have been DAMAGASKI.......
there was a Victoria from frisco who looks a lot ike this one and had a folk lp called 'SECRET OF THE BLOOM' released in '69/'70 here are the tracks
side one 1. Tule's Blues 2. Out in the country 3. Time has a funny way 4. Secret of bloom
side two 1. New Country Song 2. Fawn (Frank & Annie's wedding night 3. Helplessly Hoping 4. A Famous Myth
maybe we'll get the photo of that lp here soon....
---
An Old Celtic Blessing
May the blessing of light be on you? light without and light within. May the blessed sunlight shine on you
and warm your heart till it glows like a great peat fire.
---
Three Degrees Of Devotion

According to the fervor and zeal wherewith the veneration of the Divine Heart is practiced, three sacred degrees are distinguished : (a) the simple daily adoration; (b) the act of consecration, whereby one is personally pledged to practice this devotion oneself, and (c) the apostolate, whereby one is bound to propagate it amongst others. In regard to these three distinct degrees, Our Lord gave His servant, Bl. Margaret Mary, these express promises.

(a) For the simple adoration of the Sacred Heart: That He would shower down the abundant blessings of which His heart is full into the hearts of those who are devoted to it. "That He would restore concord to families that are disunited, and afford protection and assistance to those who are in any distress, provided they have recourse to the Sacred Heart in all confidence."

(b) For the act of consecration. Bl. Margaret Mary left a paper in her own handwriting containing these words:'' Our Lord told me that He desired to be known, loved and adored by all men,' and therefore He would impart to them many graces if they dedicated themselves to the love and veneration of His Sacred Heart. Nay, more; that all who are animated by a fervent devotion to His Sacred Heart and consecrate themselves to it shall not perish eternally."

http://showcase.netins.net/web/magnumopus/devotion.html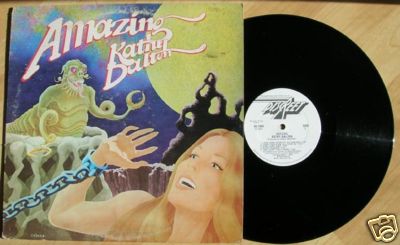 KATHY DALTON was a folk artist of the early 70s, she released 2 lps from '73 - '74, we've heard a few songs before and she did some pretty good folk and rock music back then and some singles, she opened shows for FRANK ZAPPA and several others like VAN DYKE PARKS, and back in '68 she appeared on the DAUGHTERS of ALBION lp which is a recording sought after by collectors of folk-psych, she recorded under the name Kathy Yeese, we have a review of this 60s lp on page 2, maybe page 3, maybe in our gateway 2 who knows,....see this site for more info ~
http://littlegringo.de/FEAT/sess/Kathy_Dalton.htm
---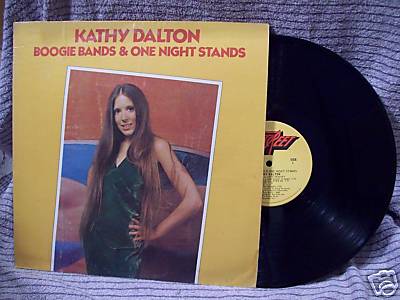 she takes a great photo, something about the way these girls looked back in '74, look at those eyes, dress, and makeup,.......most girls these days could not look this good if they tried,....... listen to her lovely vocals here on 'September Songs' at youtube.com
http://www.youtube.com/watch?v=mLWAPz2kG4Y
:)