70s invasion - 70s Glam - BANZAI, BILL HAGAN, MOOSE and the PELICANS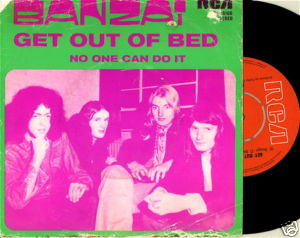 yep here they are Banzai circa '74,
for some reason the audience members would strip to their underwear after Banzai's concerts and run and yell in the street Banzai !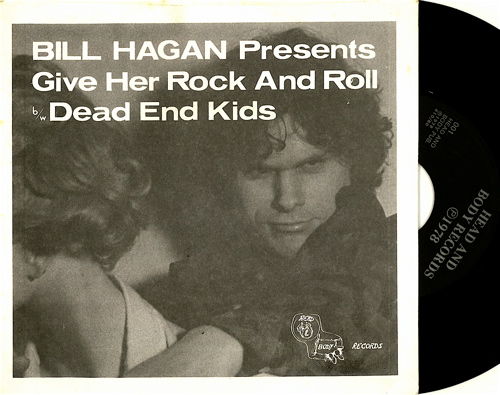 bill put out this single in '76, yea your thinking whoop te do !
---
Make a gift of your life and lift all mankind by being kind, considerate, forgiving, and compassionate at all times, in all places, and under all conditions, with everyone as well as yourself. This is the greatest gift anyone can give.

The doorway to Divinity is located and available as a direct experience in the exact split second of 'now' which is discernable between two thoughts.

both quotes - David R. Hawkins

Look at every path closely and deliberately. Try it as many times as you think necessary. Then ask yourself, and yourself alone, one question . . . Does this path have a heart? If it does, the path is good; if it doesn't it is of no use. Both paths lead nowhere; but one has a heart, the other doesn't. One makes for a joyful journey; as long as you follow it, you are one with it. The other will make you curse your life. One makes you strong; the other weakens you.

quote - Carlos Castaneda
---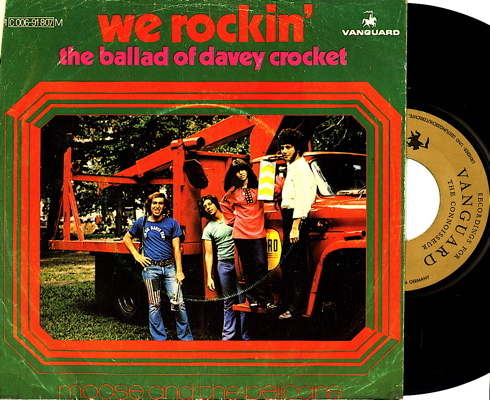 MOOSE and the PELICANS released this single around '74, so far we have no reports of any riots ever have taken place at any of their concerts....